Accelerating diversity & inclusivity
How do you improve diversity and inclusivity within an organization in a sensitive but effective way? Our Tinytask program broke down barriers and started conversations.
6 days
duration of program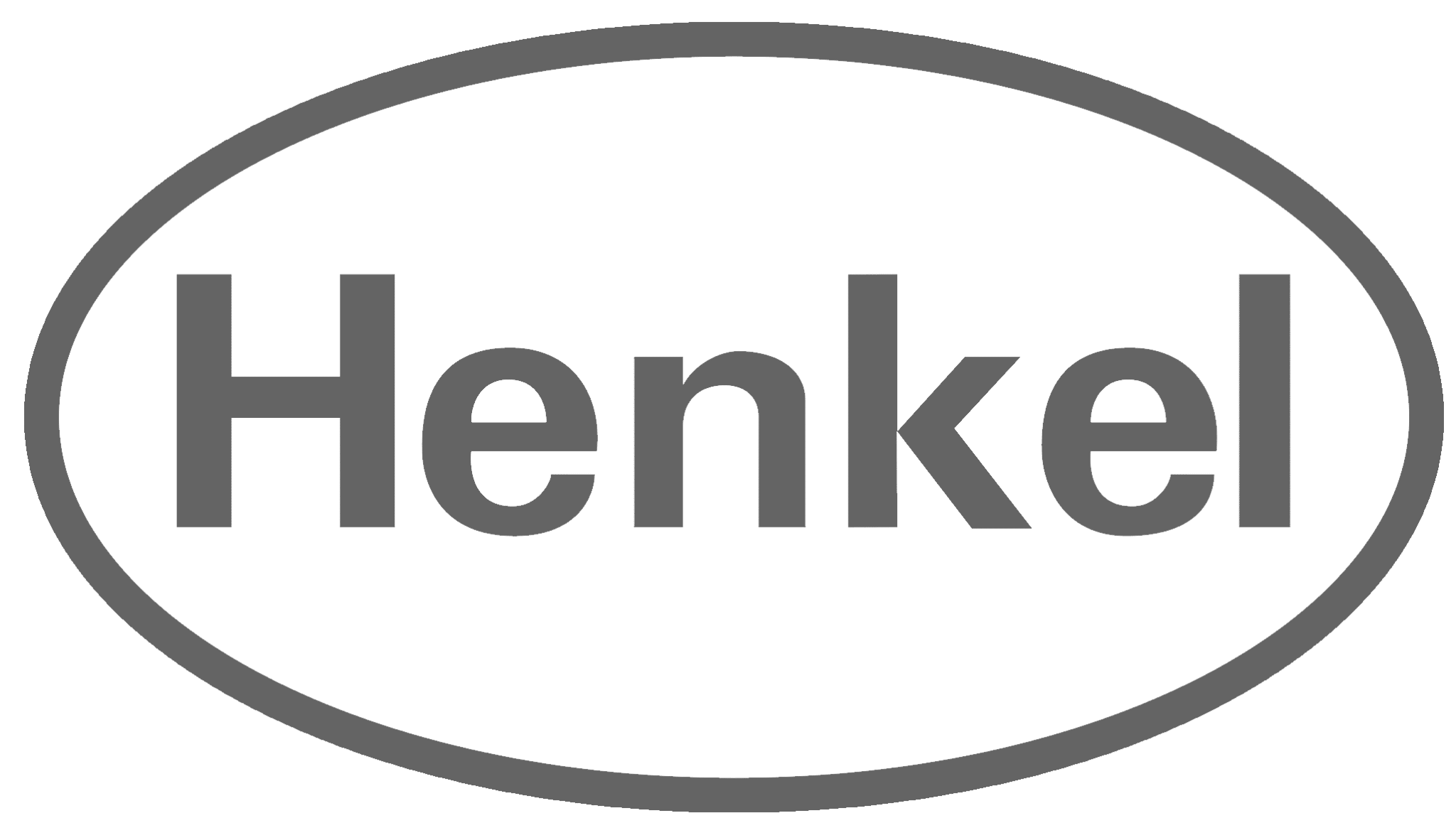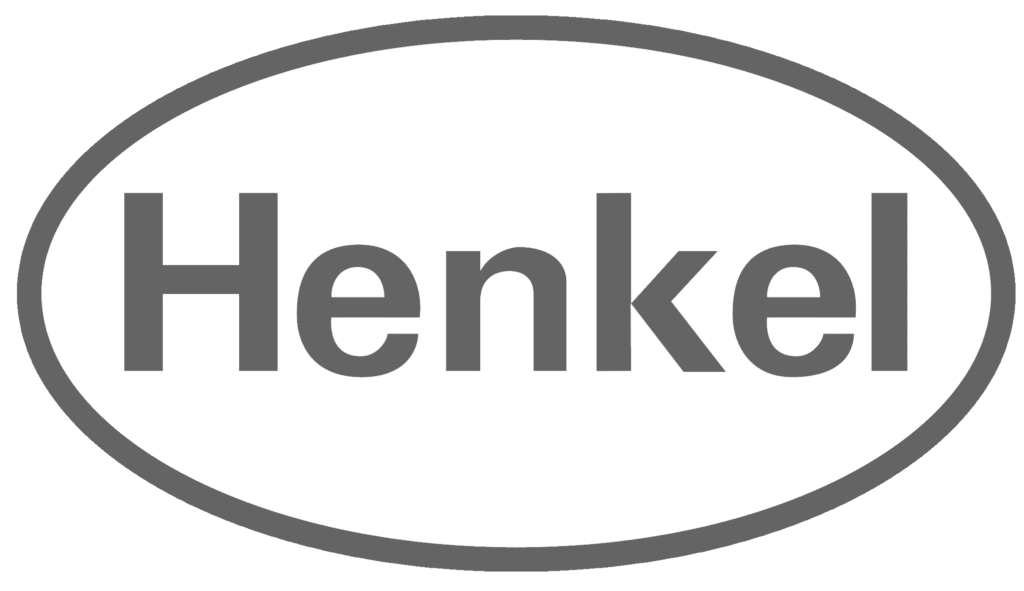 What was the challenge?
Based on an internal survey, the Henkel R&D Diversity & Inclusion team had identified a number of areas for improvement in terms of diversity and inclusivity within the organization. But how do you tackle such a sensitive subject?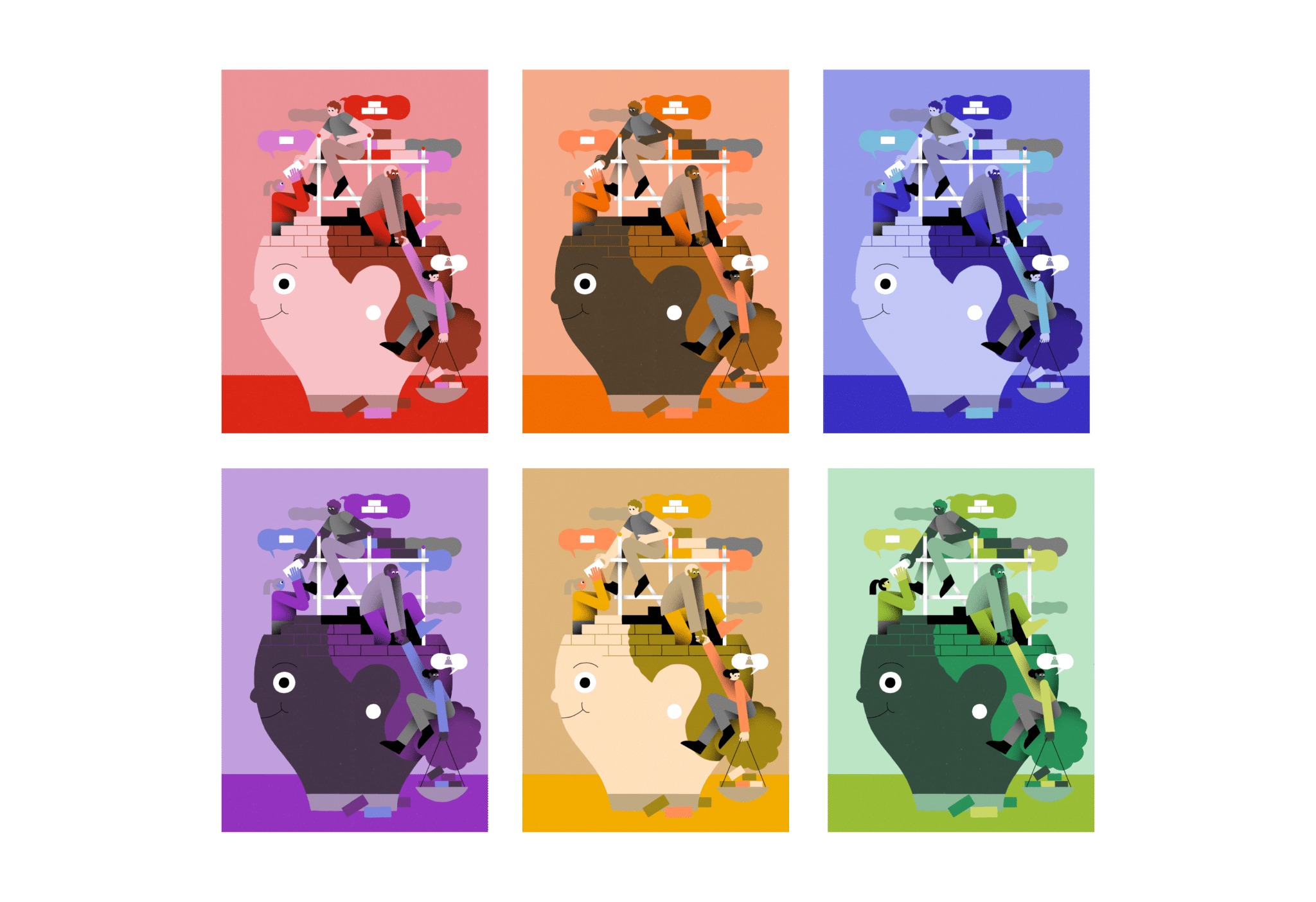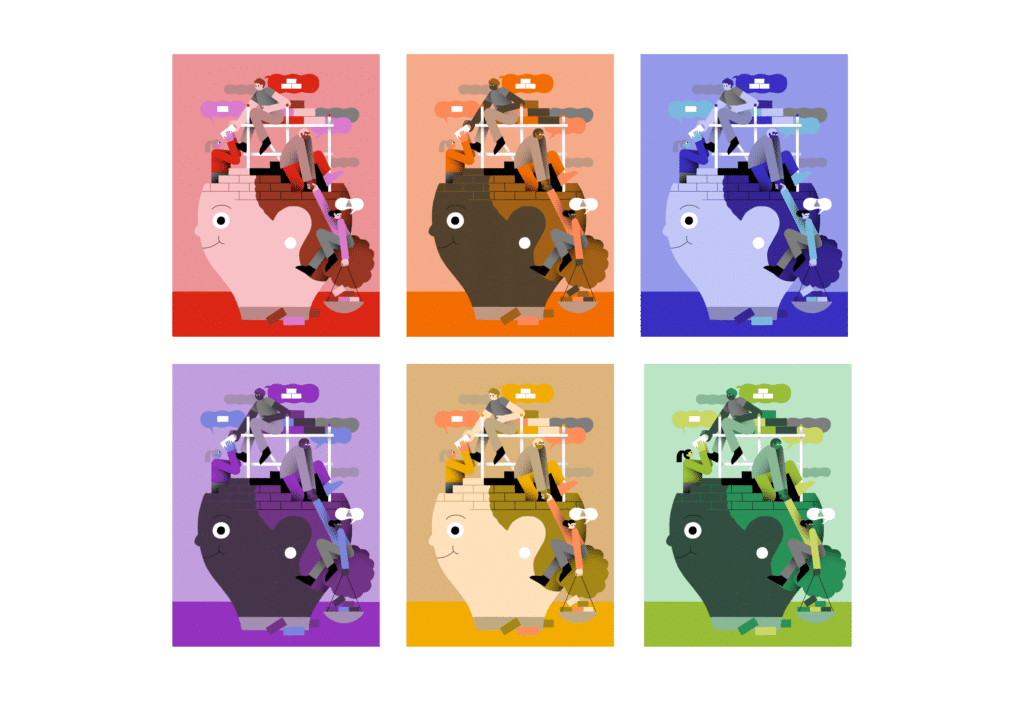 What did we do?
We have translated these areas of opportunity into a tailor-made Tinytask program of 6 days.
Each R&D team member received a colorful and inspirational card which gave them a small, fun, but challenging task to do every day – either alone or with a colleague. We also stimulated participants to exchange their favorite tasks with colleagues by handing out different versions. The tasks covered 4 topics: Celebrate & Reward, Open-up & Respect, Wellbeing and Mindset. All topics helped to promote teamwork, creativity and personal well-being, as well as stimulate internal discussion.
Illustrations made by Levi Jacobs.
What was the impact for the client?
In total 600 Tinytask cards were handed out to R&D employees across the world. The Tinytask helped to promote diversity and inclusion in a simple and fun way.
It brings a smile on many faces and interesting conversations.
– Dannielle Borger
Global Head of Packaging Sustainability Laundry & Home Care
Tinytask
The method we used for this project
A 30-day program that helps people take small steps towards big growth.
More about Tinytask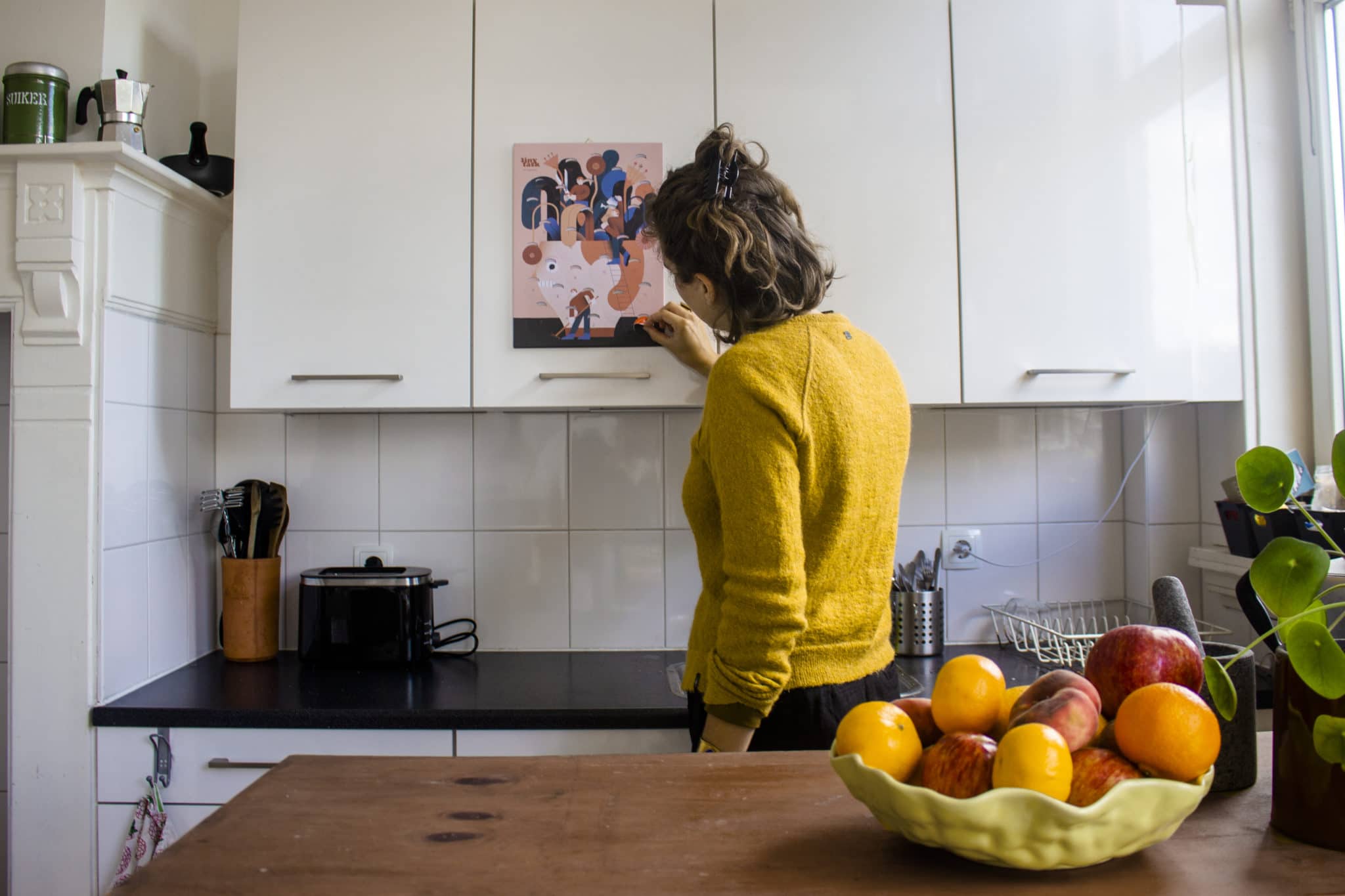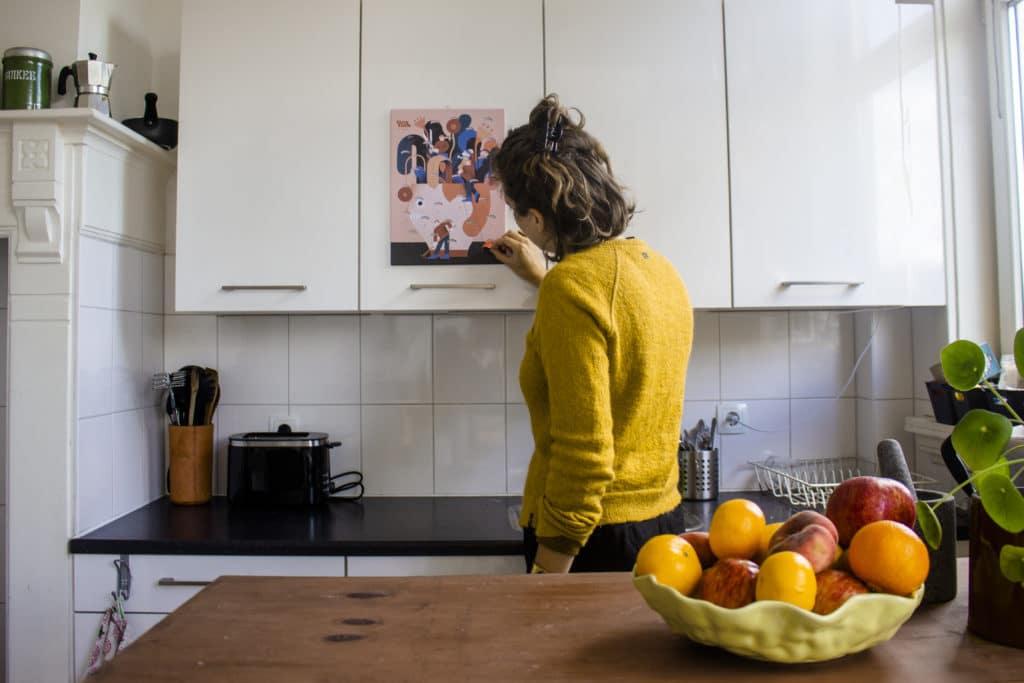 Would you like to know more about us?