Emotions about sustainable laundry
We asked consumers to map their emotions about a new format of environment-friendly laundry detergent. The results helped to improve the product and make it ready for a global launch.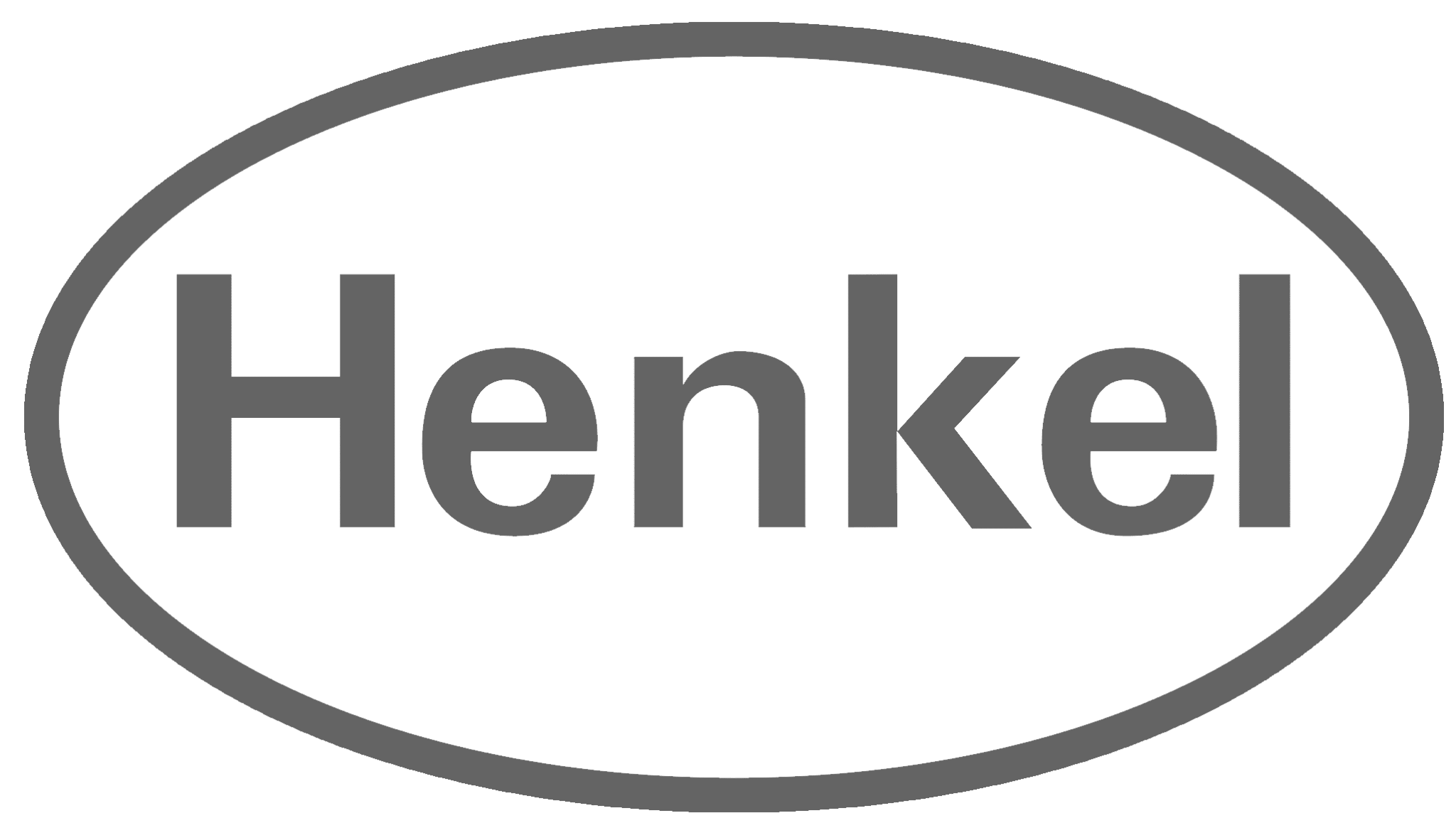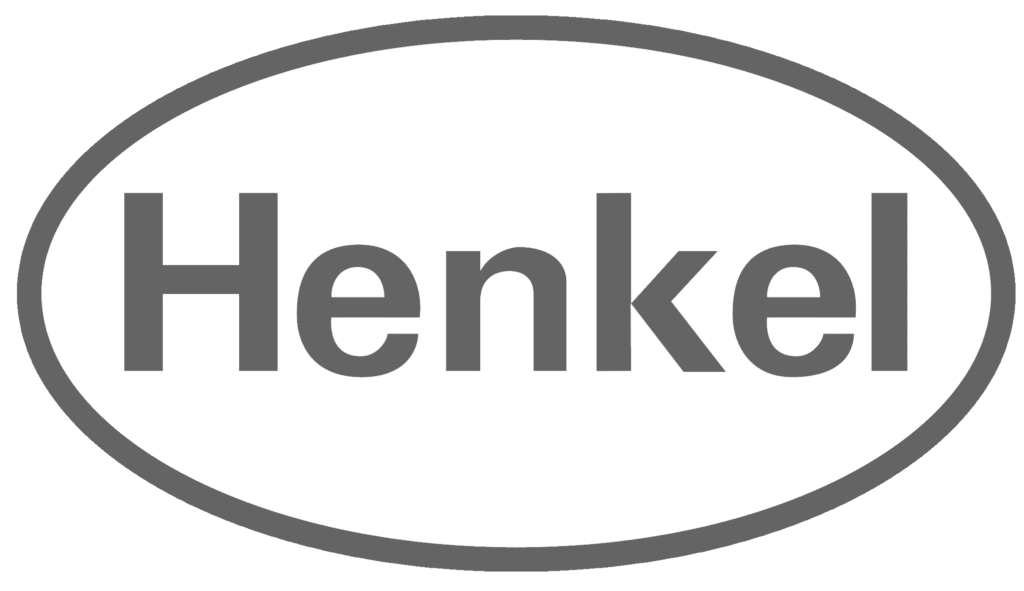 What was the challenge?
The innovation team at Henkel had designed a completely new kind of laundry detergent, but because of its newness, there was a risk of losing consumers due to the innovative proposition and format. To prepare for this, Henkel wanted to have insight into the user experience of the new product to define the moments of truth before its launch onto the market.
What did we do?
Using our online Emotion Mapping solution, we mapped the complete consumer experience from first encounter and opening the packaging to first time usage and finally disposal. Each consumer self-recorded their emotions and determined what points in the journey were extra important. This resulted in a complete overview of the high and low points in the user journey and what iterations could be made to respectively strengthen and address these.
What did we discover?
All data from the self-report was gathered and summarized into a timeline with key insights starting from the first encounter with the packaging and the first use of the product, all the way to the disposal of it. We found that unintentional expectations that were set during the first impression of the product accounted for negative experiences during its usage, while these could be avoided or turned around as an advantage. Additionally, the sustainability proposition was very well perceived, but when a product is new, consumers tend to get more skeptical than usual, so the proposition must be consistent in order to benefit the entire user experience.
The information is so non-transparent and just trimmed on environmental awareness, I don't like it.
– Respondent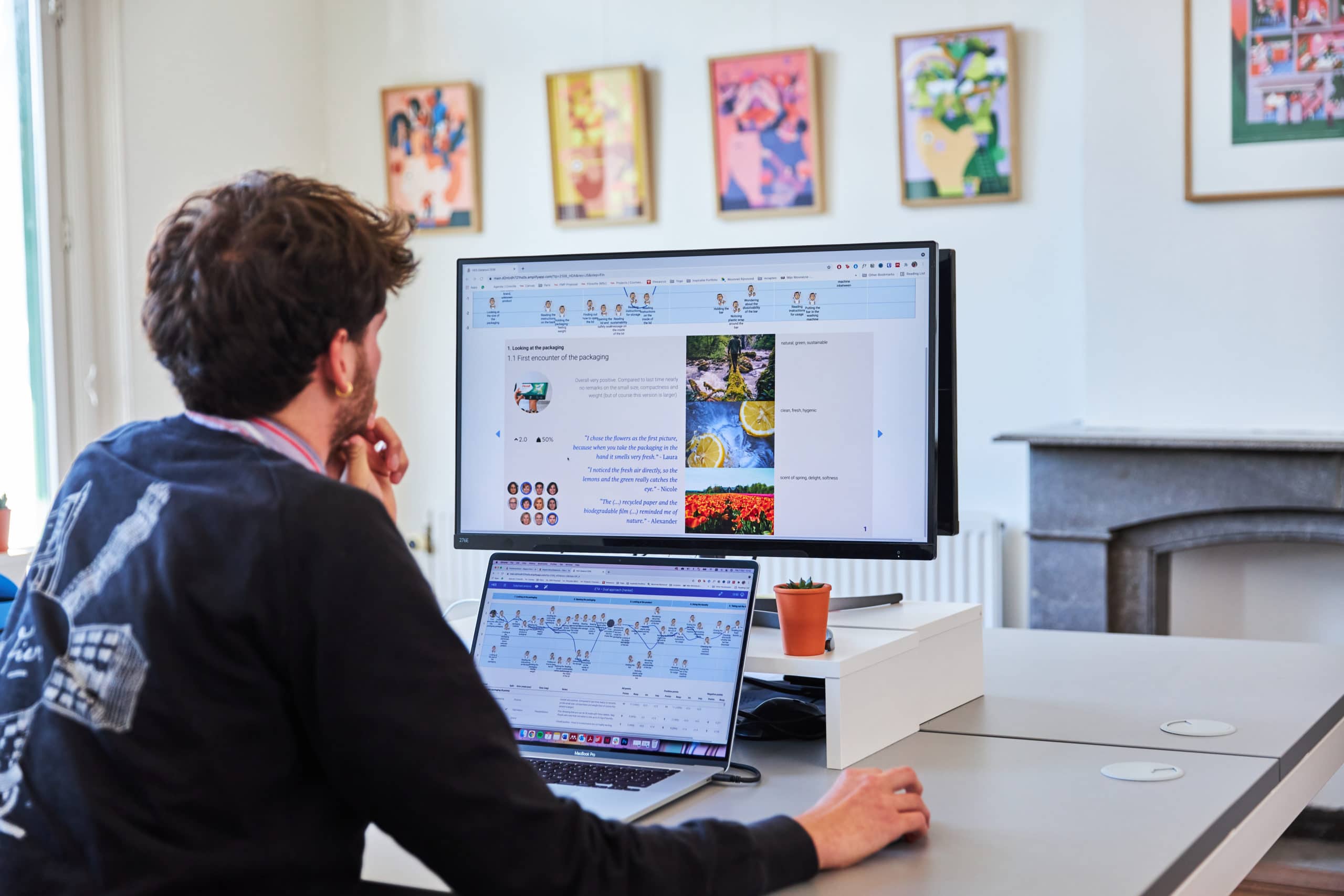 What did we deliver?
All these recommendations were summarized into a plan consisting of three stages: improvement (as soon as possible), strengthening (for the 2.0 version of the product), and opportunities (on the longer term) based on other observations we have made during the research. The recommendations for improvement and strengthening were already implemented within a few months after the research was carried out, resulting in the successful launch of a new, sustainable laundry detergent Europe.
Emotion mapping
The method we used during this project
Get insight into the complete user journey of your product or service. Using our proprietary app, users report their experiences while they unfold and in their own environment.
More about emotion mapping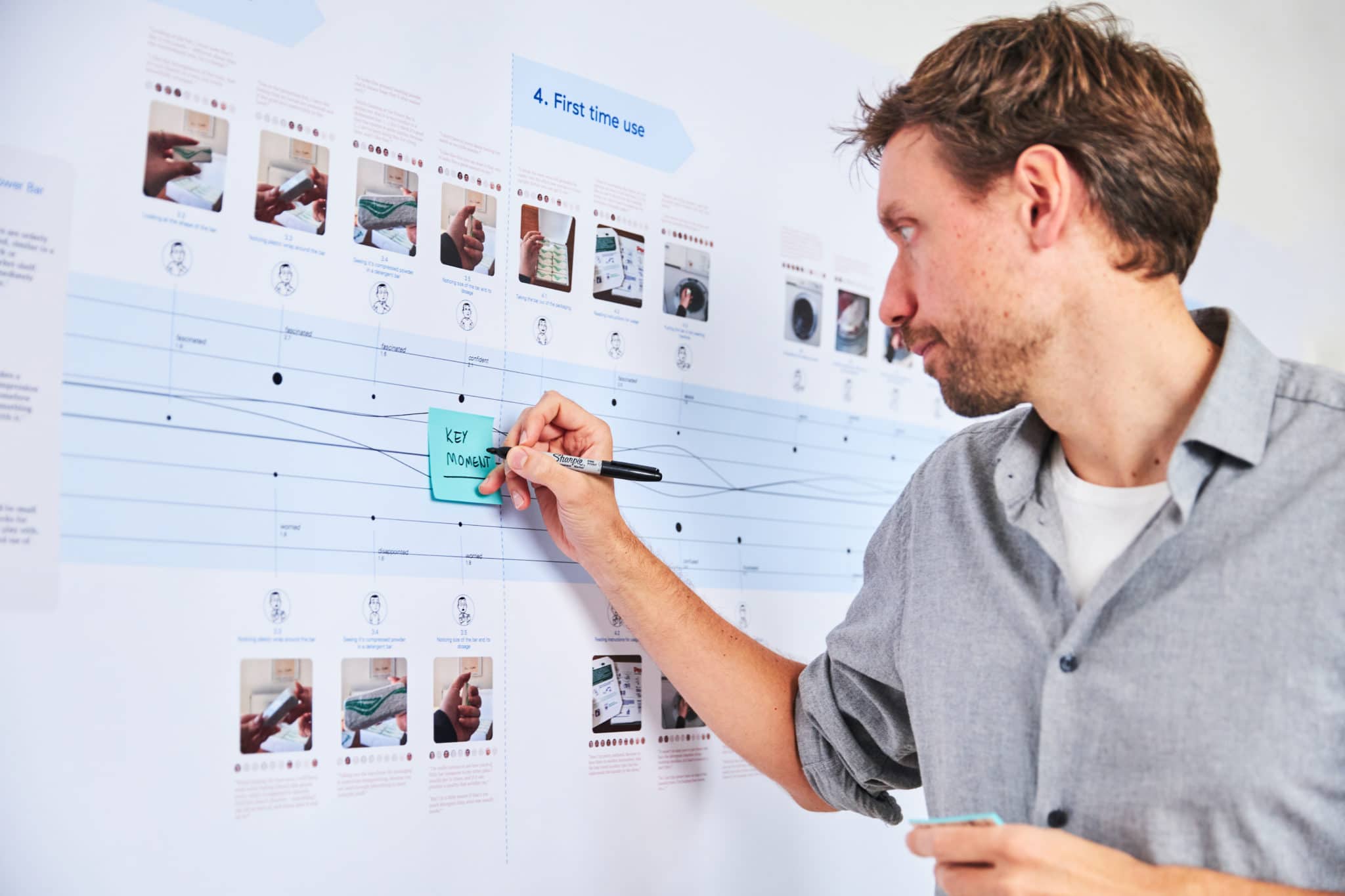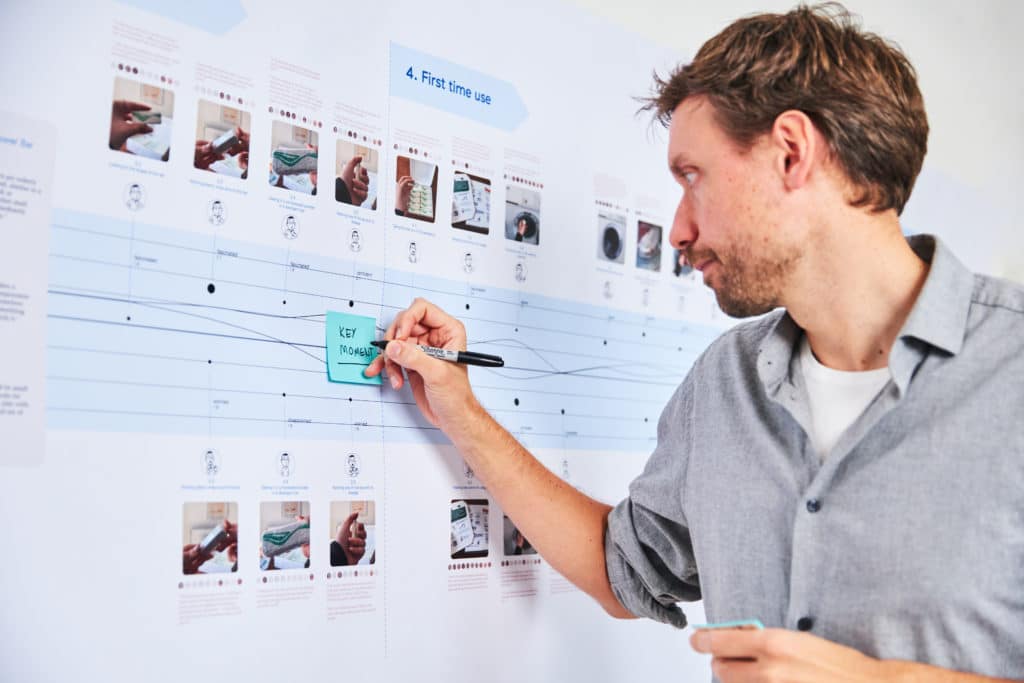 Would you like to know more about us?