In the past few decades, science has made remarkable progress in understanding the principles behind human behavior and emotion. Researchers have published countless books and papers that demystify how specific emotions are elicited, how people can be subconsciously nudged into behavior, and which life factors determine people's happiness. This wealth of knowledge has a lot of potential for companies to improve their strategies, product portfolio, and internal processes. Unfortunately, a major barrier is that the information is overwhelming in amount and primarily written for other scientists.
We have created several hands-on tools that extract the essential insights from this knowledge and apply them to the context of business and innovation. These tools have matured over years of teaching students and professionals and have been applied in numerous projects. Most tools exist in two formats to facilitate different types of use: As card sets that can be used in analytical and creative sessions, and as digital tools that contain more background information and multimedia.
We currently offer three knowledge tools. The Emotion typology is a database of 66 positive and negative emotions that gives in-depth information and video examples about each emotion. The Set of universal needs is an overview of the fundamental needs that every person strives to fulfill in life. Lastly, our well-being strategies show how you can generate solutions that systematically increase people's happiness.
Visit emotiontypology.com to discover the nuances of emotions.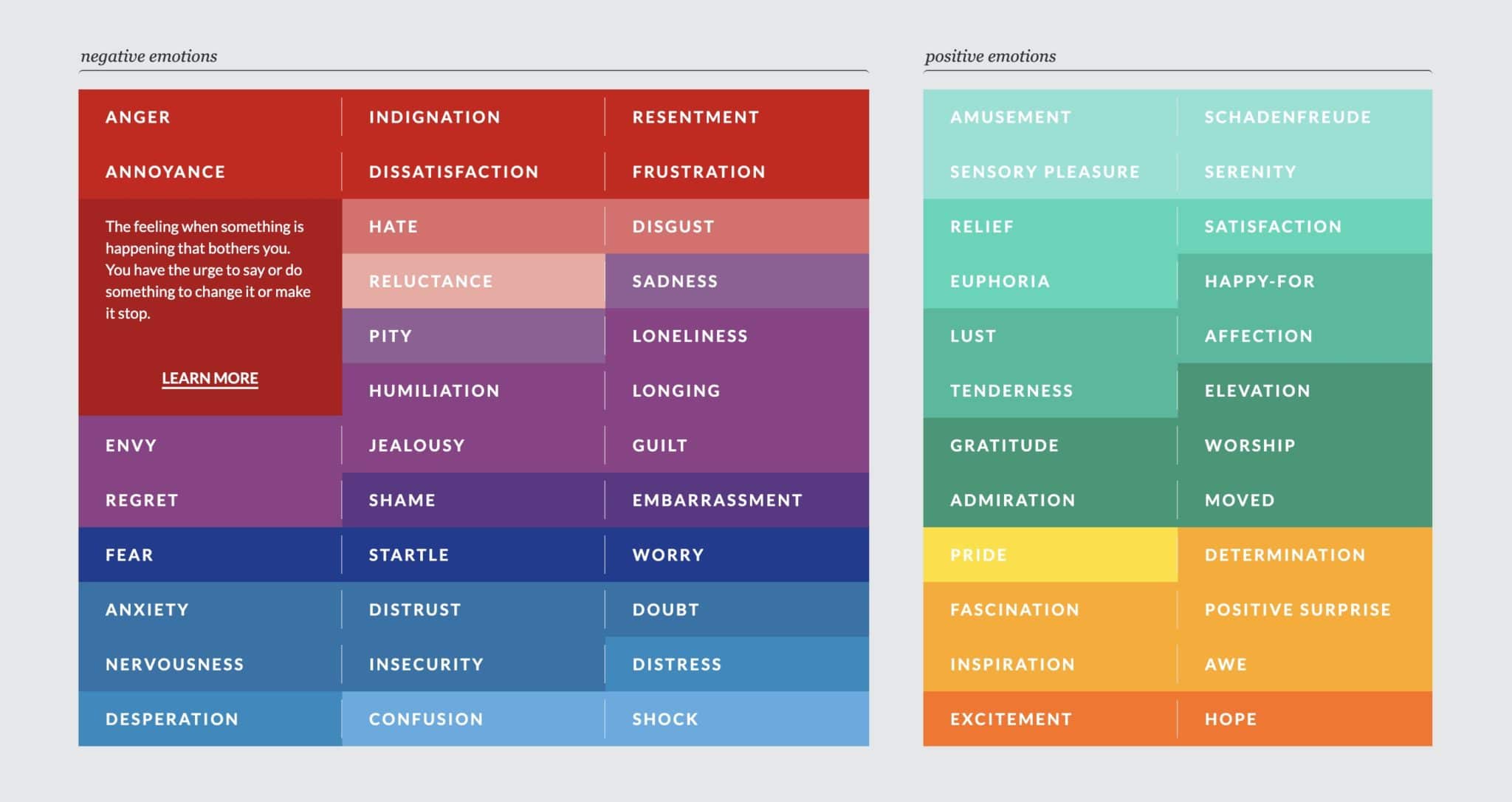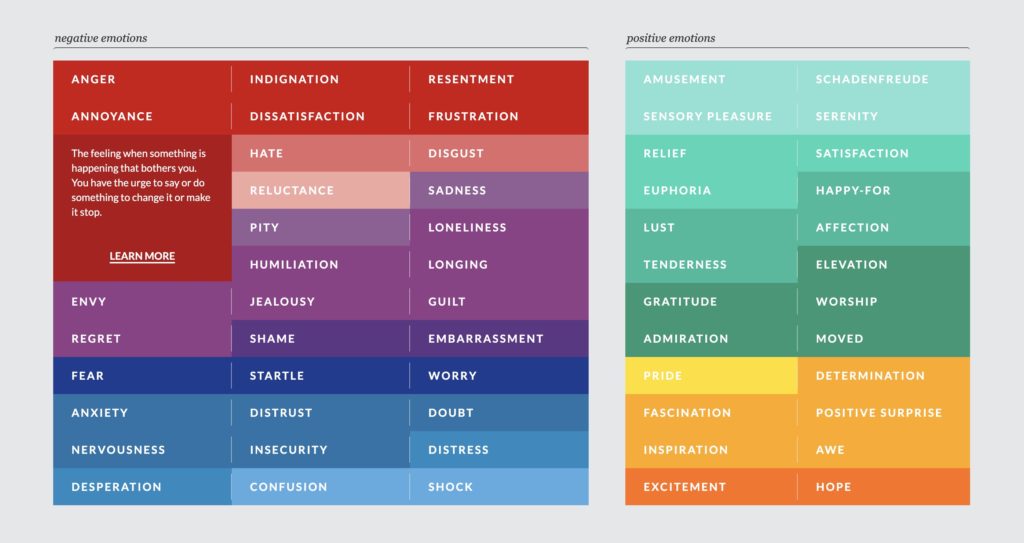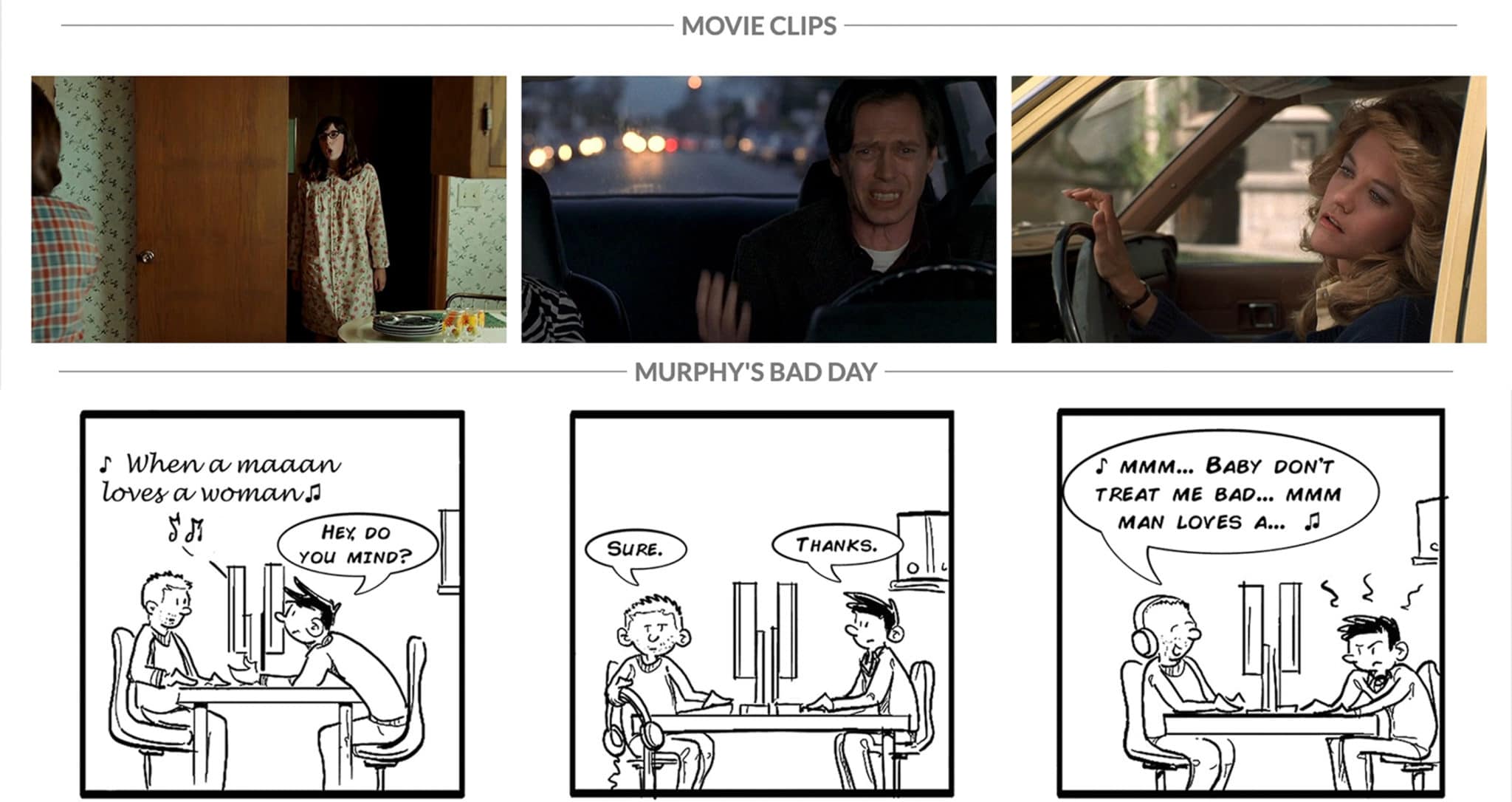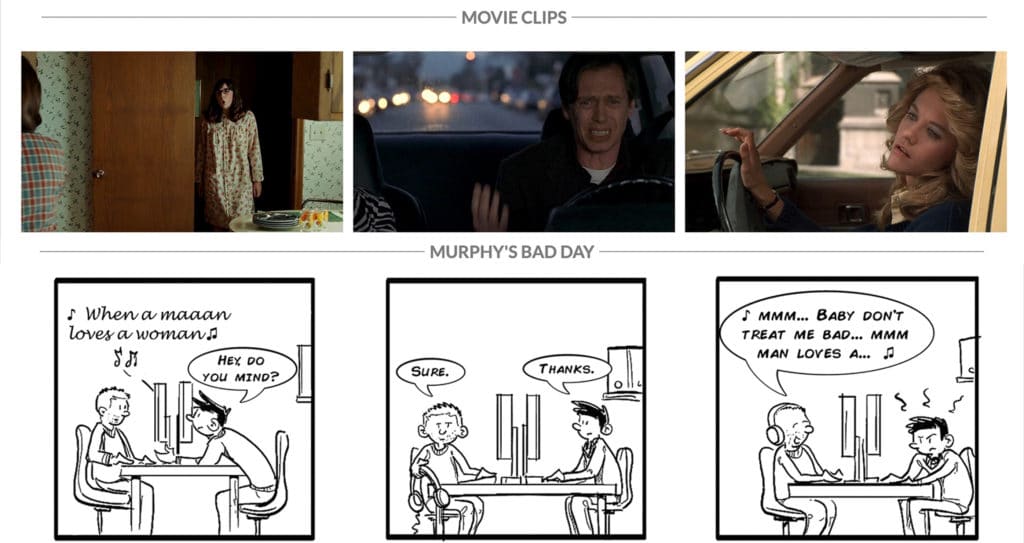 Find out more about emotion typology
Visit our emotion typology website to discover to discover the nuances emotions.
Visit website