What was the challenge?
Adherence to therapy is a patient's willing and permanent adherence to the treatment prescribed by a doctor. Failure to follow treatment is a problem of unprecedented magnitude for the patient, as it leads to an increased risk of complications, morbidity and mortality, and for the health care system, as it leads to higher costs. Each patient has his own reasons for non-compliance with therapy – a complex issue that requires a holistic view. Danone / Nutricia asked us to map the reasons for non-compliance in relation to oral nutritional supplements (ONS).
What did we do?
By means of in-depth interviews with elderly patients and their caregivers, in their own living environment, we have uncovered all possible reasons why this group has difficulty with / continuing to follow their treatment.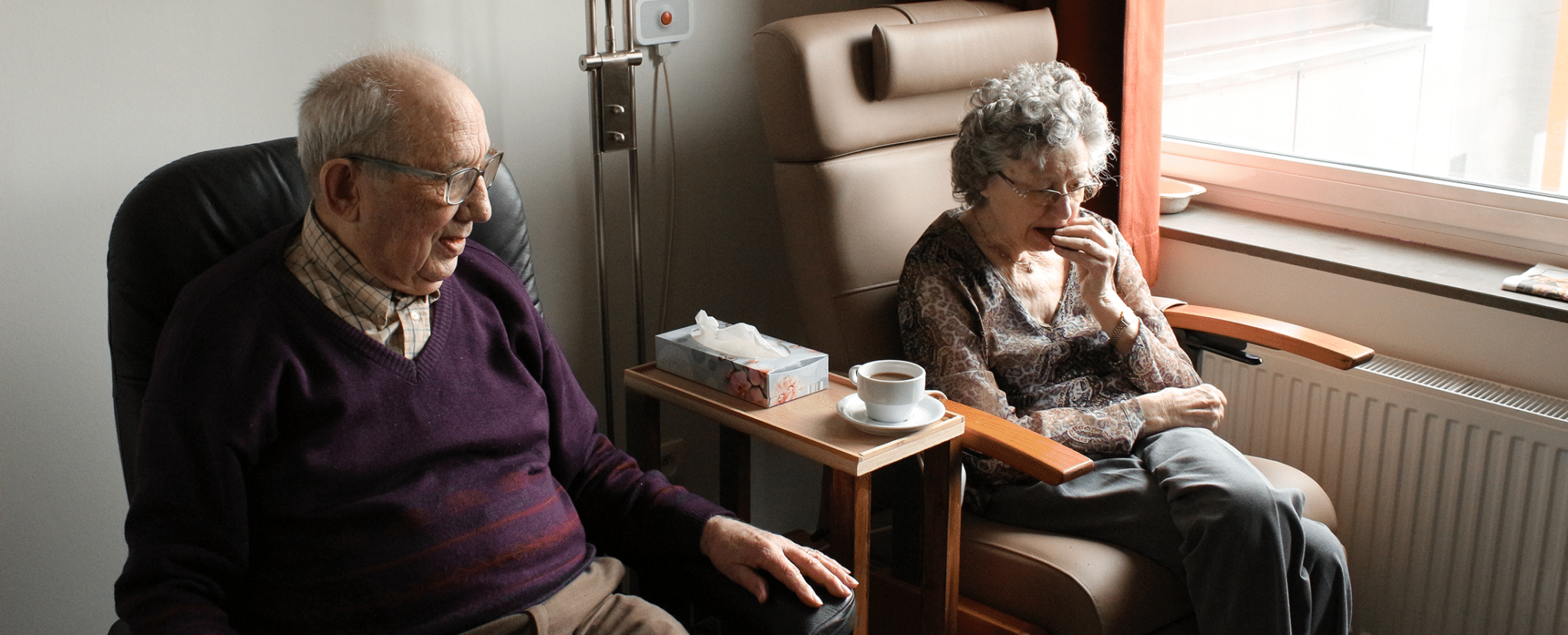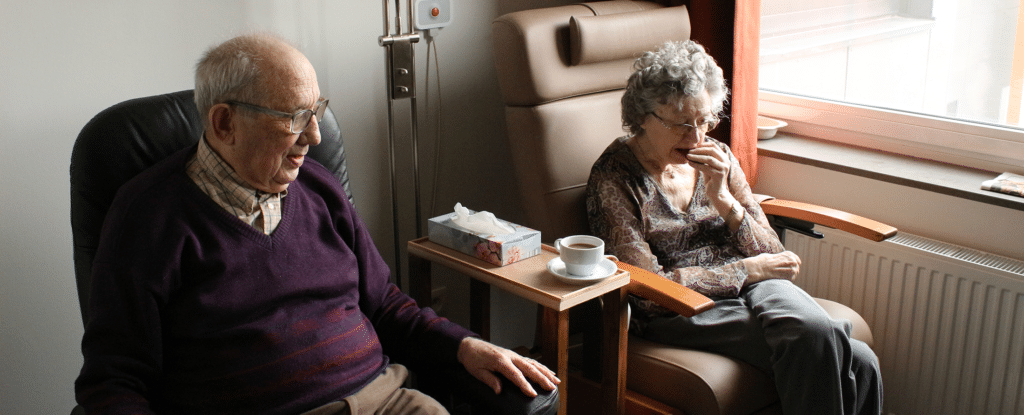 What did we discover?
This resulted, among other things, in a model of the ten key factors that always play a role in treatment adherence, ranging from knowledge and support to having personal goals and inner motivation. Danone / Nutricia is now using our model to improve compliance of ONS by developing and launching various initiatives that address one or more of these key factors. In addition, they can apply the model to other treatments and target groups.
What did we deliver?
The results and the ten key factor model were presented in an interactive animation. By choosing this format, the insights of the research can easily be shared within the organization. In this way we inform many more employees about the reasons for non-compliance with therapy, creating much more impact and traction than a traditional research report.
In addition, in a second phase of short sprints, we developed and tested interventions with the target group. These interventions respond to several factors. From this iterative process a number of concepts have emerged that systematically improve adherence to treatment. The adherence model allows us to evaluate and contextualize our interventions. In the development of these interventions, we also worked closely with professionals from the healthcare and commercial sector.
Emotion Studio was able to obtain new and profound insights in one of our most challenging categories. Moreover, they have worked with us seamlessly to turn these insights into innovative and practical solutions.

Our global team will roll these tools out to countries, so we can add true value to our customers. An excellent agency and great team to work with!
– Matt Mortimer-Ryan
Global Marketing Manager, DANONE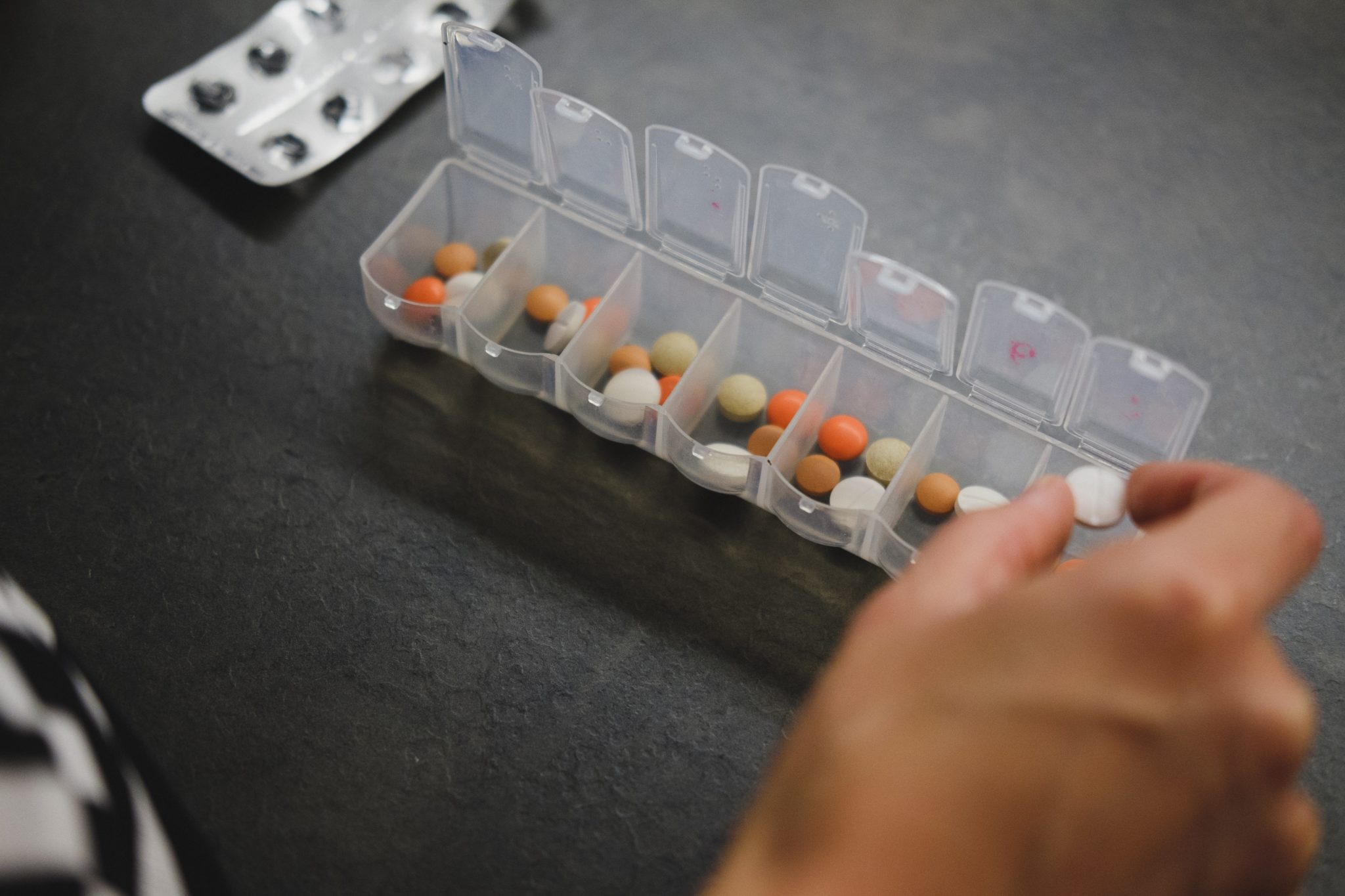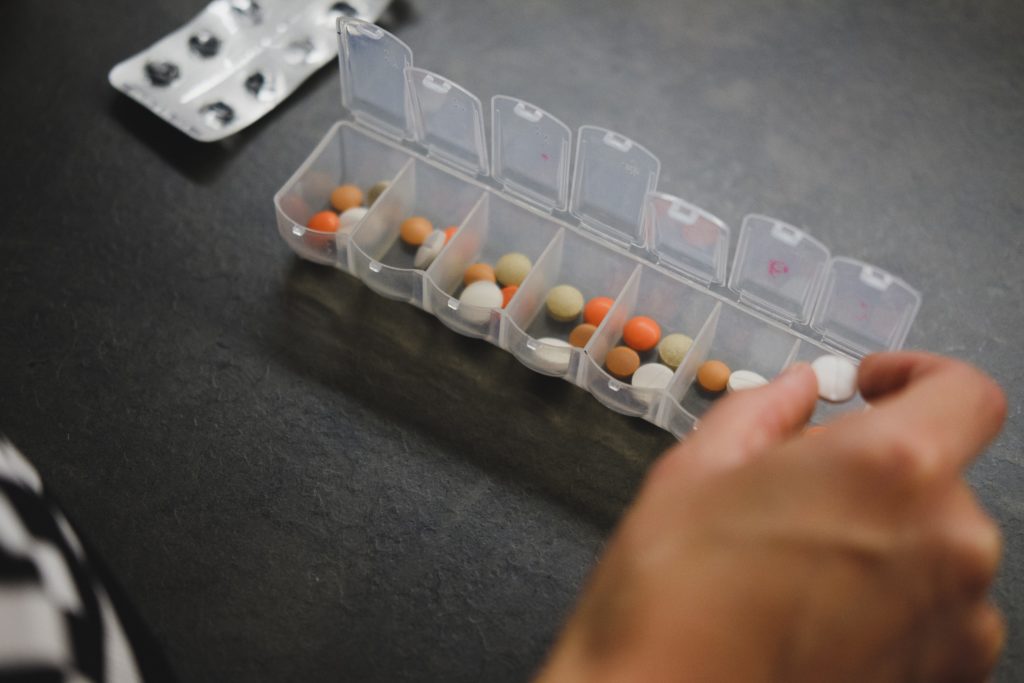 Would you like to know more about us?